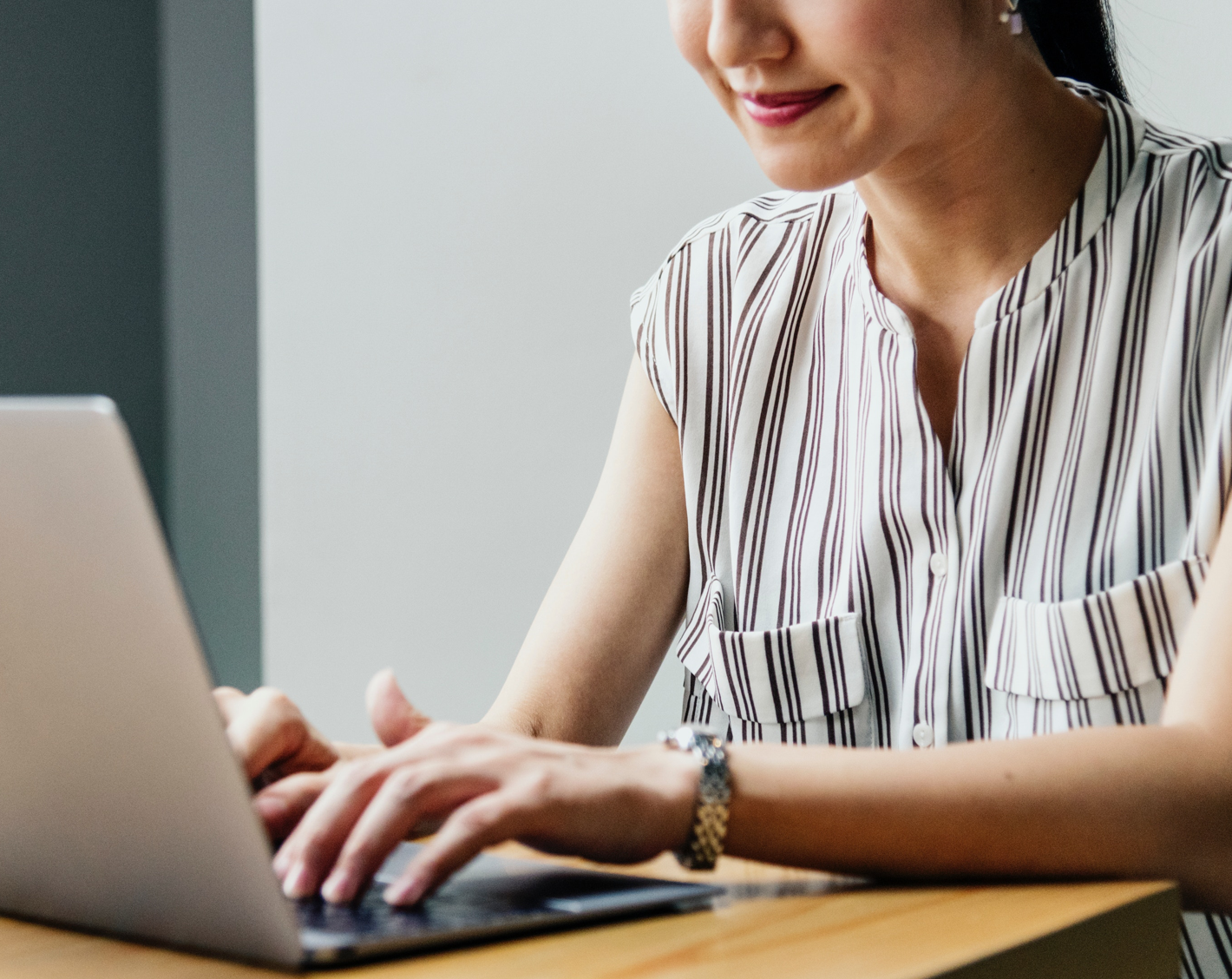 About Us
American Platinum, a division of Universal Insurance Holdings (UVE), was created in 2011 to serve Floridians and their homeowners insurance needs. Since then, we've expanded our operations to include Georgia.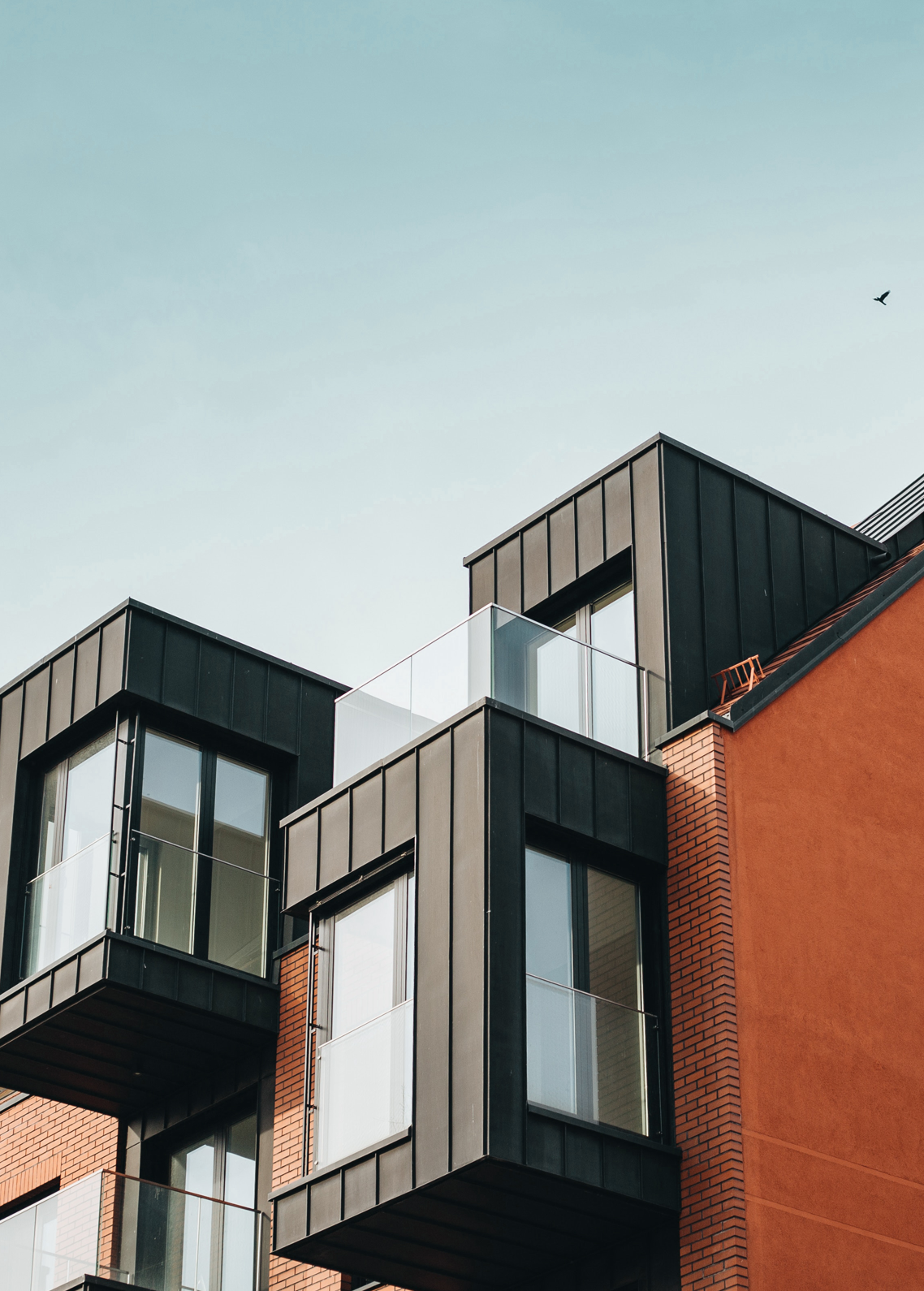 Here's Why We're Different
We Know Your Needs
Our parent company is a time-tested and resilient property insurer with over 20 years of experience. Our extensive catastrophe expertise makes us one of the industry leaders in claims handling. American Platinum is taking everything we've learned from our experience in the Florida marketplace to bring our superior coverage and customer service to you.
We Adapt to Your Needs
American Platinum wants to make sure our customers are taken care of, and our claims process is designed to meet their unique needs. Our fleet of quick-response vehicles was created to process claims quickly and help our customers get back to normal as quickly as possible. Valid claims are often processed and paid by our team on the same day.
We Offer Specialized Coverage
American Platinum was created to help our customers — not get in their way. We've met the needs of our policyholders through some of the most difficult hurricanes in Florida history and ensured protection in harsh conditions. When difficult times arise, our focus is on you, your family and your property.
Our Specialty
We focus on personal interaction to help create the right solutions for our customers.